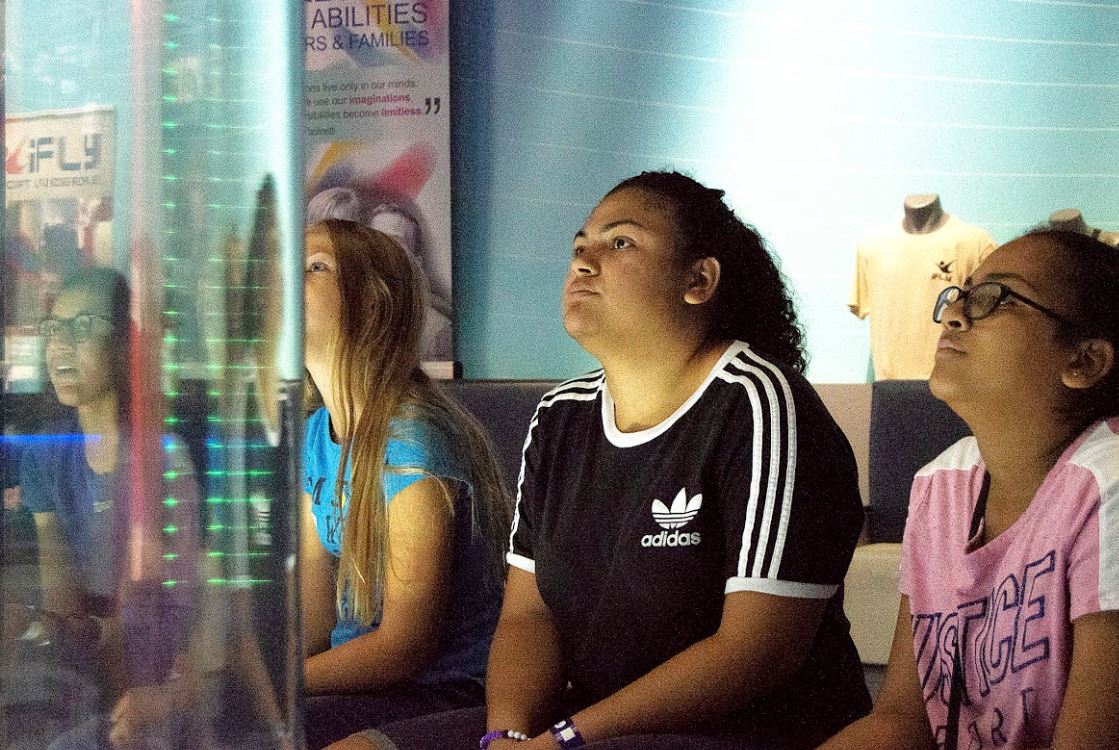 Meetings
Impact meets at the Life Center on Sundays at 6:30 PM
purpose
To reach non-believing students and join them to the body of Christ so that they can experience a life of spiritual growth and service.
Vision
We want to love the students of the WORLD and to inspire them to become students of the WORD.
But if I say, "I will not mention him or speak any more in his name," his word is in my heart like a fire, a fire shut up in my bones. I am weary of holding it in; indeed, I cannot.
–Jeremiah 20:9
supporting verse:
Live such good lives among the pagans that, though they accuse you of doing wrong, they may see your good deeds and glorify God on the day he visits us.
–1 Peter 2:12
UPCOMING
Follow @impact.ministries on Instagram to stay in the loop on what we have planned next.